Source
I really love this art! I came across it on a random search and I think it is so well done! I love the detail, the innocence and strength you can find in the eyes.
---
Published: March 3, 2015
Pages: 324
Stars: 5 out of 5
Synopsis:
For once, mated werewolves Charles and Anna are not traveling because of Charles's role as his father's enforcer. This time, their trip to Arizona is purely personal–or at least it starts out that way…

Charles and Anna soon discover that a dangerous Fae being is on the loose, replacing human children with simulacrums. The Fae's cold war with humanity is about to heat up—and Charles and Anna are in the cross fire.
Review:
Dead Heat begins with an odd prologue around a Fae Lord. Although it doesn't give much away, I imagine it is a precursor to what is to come. The book continues with Anna's birthday that is quickly approaching, as well as some serious and possibly unwelcomed talk around having kids. But then what you read from the prologue circles back around, and it's disturbing. Even more disturbing is when you realize what the Fae's favorite prey is.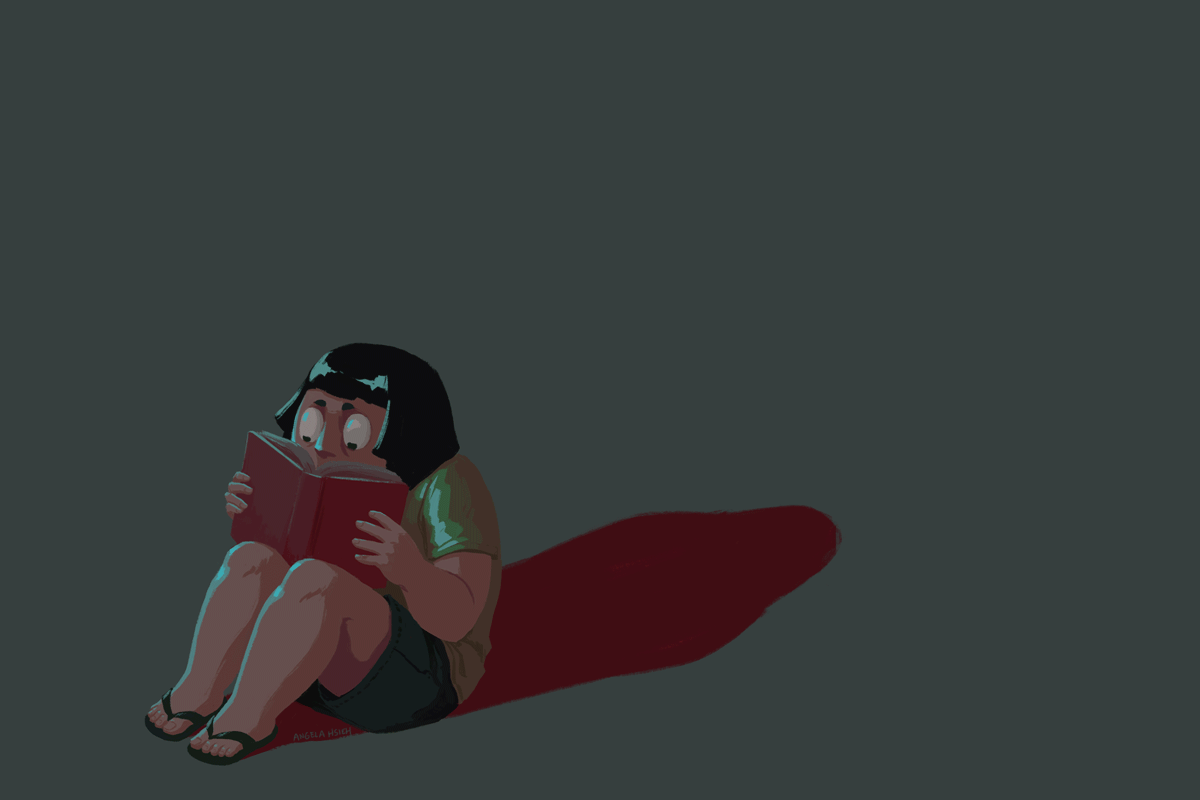 This is the first book in the series I get a creepy vibe from. The attacks on Chelsea and the past cases involving children, that's a powerful image – not necessarily one that I like. This book surrounds children and that can be one of the hardest things to read about. Especially when those children don't always get their happy ever after ending.
The Doll Collector, oh boy.. Creepy is the first adjective I would use to describe him. I would also use scary as hell and any parents worst nightmare. His dark abilities are unforgiving. Before I jumped into this series, I read the Mercy Thompson books and all I can think of is Mercy's relationship with Zee and how normal and comfortable that felt. After reading this book I am realizing that relationship was the exception and not the norm.
Dead Heat has one heck of an epic battle!! As the book progressed, I kept waiting for the Doll Collector to come. The anticipation was intense and was made even more so after the failure to stop the him. I knew the solution they found was too easy. The battle that came next had me turning the pages faster than ever.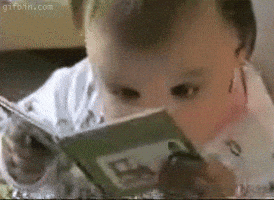 I couldn't believe what I was reading and I needed to know what would happen next! But what happened next was with Joseph, oh Joseph. We all knew he was going to die in the book. That shouldn't come as any surprise. But still, his death hit hard and it seemed impossible to not get emotional.
Leslie is back in this book and I'm glad. I liked her character from Fair Game and I like the continued connection she brings. She is a little standoffish in this book, not as friendly, but I still liked her fierce personality.
Maggie's character was probably my least favorite. Everyone was either weaker than her – who she pitied – or they were competition in which she was unkind to. Although she was fiercely protective, she was quick to judge and often judged others incorrectly. Maggie also was the kind of person who wanted what she didn't and in some cases, couldn't have. Maggie and Charles relationship is exceptionally close. Close to the point where one person in the relationship holds the other on a pedestal and is blinded by their less than ideal characteristics. It's a complicated and complex relationship for Anna to navigate. Without any doubt, Anna manages their relationship, manages Maggie with both fierceness and grace.
Jacob was another interesting character. He knew the dynamic between his wife, Maggie, and his best friend, Charles. He knew how Maggie felt about Charles but he loved her nonetheless. The book covered a lot of Charles and Jacob's backstory.
Once again, Charles character continued to grow and develop more in this book. The end of the book reveals the biggest development, which I didn't see coming. I am really looking forward to how that will play out. I do really love how strong Anna has turned out to be. I love how she doesn't need Charles to fight her fights for her and yet she is not afraid to ask for help from him when she needs it. I envy and love how she fights with logic as opposed to fighting with her emotions.
There was one scene in which Anna showed a darker side to herself and her self talk mirrored the more negative aspects we first saw in Charles within the first couple books in this series. Briggs didn't dwell on this but I am sure we will see this side of Anna again. Especially if her and Charles relationship continues to develop like it is.
The end of the book had a better closing, wrapping up loose ends and not feeling like everything was rushed. I loved the horses in the book and their grace and beauty. After finishing the book, I have a slight incline to want to go horse back riding. I think that's a testament to Briggs writing and her ability to guide her readers, sucking them into feeling the emotions she wants you too.
Overall, this is an emotional book. Whenever kids are involved and especially if you have kids of your own, emotions can run high. Bran didn't show up too much in this book, which was fine.
Let me know your thoughts in the comment section. Otherwise – Until next time, Happy Reading 🙂