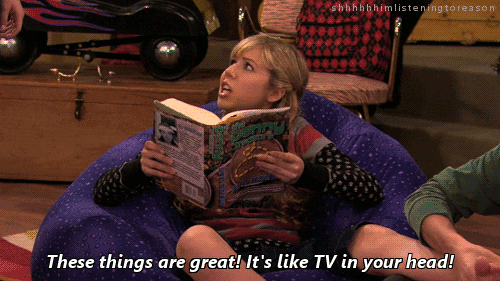 Happy New Year and welcome to 2019!! I am happy to report this year has been better than the last. But it has been far from easy. Discovering and adjusting to my new norm after the accident has been difficult but a consistent theme in my life. Luckily, one thing that has remained a constant is my love for books! This year I read 26 books and around 8,135 pages.
Although I wish I would have read more, I am satisfied with what I did accomplish.
---
The shortest book I read in 2018 was
Silent Blade
by Ilona Andrews at 42 pages in length. The longest book I read was
Iced
by Karen Morning at 520 pages in length.
The average pages I read per book amounted to be 312
---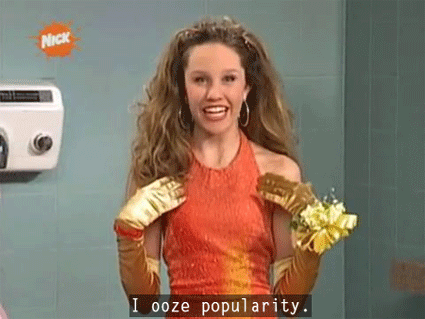 The book I read that has had the most popularity in 2018 is 
Can You Keep A Secret?
by Sophie Kinsella with 
354,850 other people reading this book. Unfortunately, I only gave this book 1 star. Probably would not recommend it..
---
---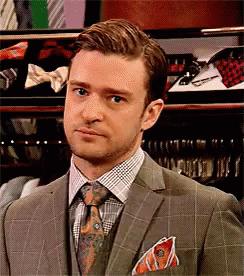 The average rating in book reviews was 3.2 out of 5…. I am glad it wasn't 2 🙂 I think I am in need of some book recommendations. Any suggestions? 
---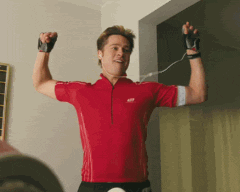 A book I HIGHLY recommend and has the highest rating on GoodReads is
Wildfire
by Ilona Andrews. The average rating is 4.56 and I absolutely love this series!!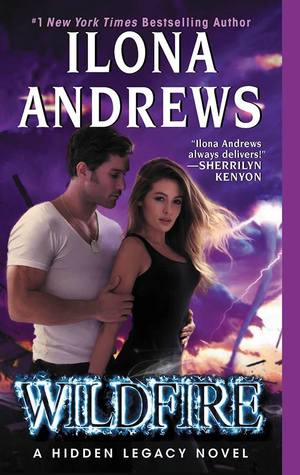 ---
Here's a look at the books I have read this year! Click on the titles to jump to my review 🙂
---
I am looking forward to 2019 and the many books I will hopefully read. Let me know what you think of this years books. Until next time, Happy Reading!!